Want to work for Velasquez Media
OUR MISSION
We are vigilant about who is a gatekeeper of information. We want to make the walls and divisions of exclusion disappear. We know that with diversity of perception comes a more inclusive community. 
This is why we are a media company. The digital realm equalizes access so that is exactly why we are here. We have professional communication training to ensure we are focused on the message and the medium. We are Velasquez Digital Media Communications, LLC a watchdog of the gatekeepers for the disenfranchised.
VISION
We are focused on the future and how the digital meta space will change the economy and community. Our technology focus is logical extension of our early adoption of HD. We plan to follow where the virtual reality space impacts by those on the affected by the digital divide. 
GOALS
We are focused on growing new initiatives in the next two years and to open franchises in the next five to ten years.
COMPANY CULTURE
We want to have clients that are friends. We are all ways vigilant to represent these not at the table. We are social justice warriors and mindful anti-racist. 
We want to be the one in the room that stand out because of our different perspectives and good practices. We strive to be good at listening and understanding our clients desires and needs and outcomes.  We work hard to have our clients mention inclusion when describing us.
CORE VALUES
At our core Velasquez Medial values diversity and inclusion in capitalism and democracy. 
We strive to give all residence access to information that will affect their lives for the better. We focus on providing access to information that will help people make informed decisions about participation in the local community and economy.
We value our client's struggle to be the best they can be and provide necessary information to be good civic minded leaders.
DIVERSITY EQUITY and INCLUSION
ANTI DISCRIMINATION
Velasquez Media does not and shall not discriminate on the basis of race, color, religion (creed), gender, gender expression, age, national origin (ancestry), disability, marital status, sexual orientation, or military status, in any of its activities or operations. These activities include, but are not limited to, hiring and firing of staff, selection of volunteers and vendors, and provision of services. We are committed to providing an inclusive and welcoming environment for all members of our staff, clients, volunteers, subcontractors, vendors, and clients.
Velasquez Media  is an equal opportunity employer. We will not discriminate and will take affirmative action measures to ensure against discrimination in employment, recruitment, advertisements for employment, compensation, termination, upgrading, promotions, and other conditions of employment against any employee or job applicant on the bases of race, color, gender, national origin, age, religion, creed, disability, veteran's status, sexual orientation, gender identity or gender expression.
OUR CLIENTS
Words to describe the majority of our customers would be: ambitious, driven, high-achieving, purposeful, liberal, progressive, goal-oriented, determined.
OUR CUSTOMERS ARE PRIMARILY WOMEN/FEMALE-IDENTIFYING.
Our customer base includes:
Women in Non-Profits environments including managers, executives, and team leaders searching for ways to increase their outreach and development.
Small business owners earning less than $100K per year and hoping to grow.
Small business owners earning more than $100K per year and looking to scale even higher.
Women in corporate environments including managers, executives, and team leaders searching for ways to increase their income.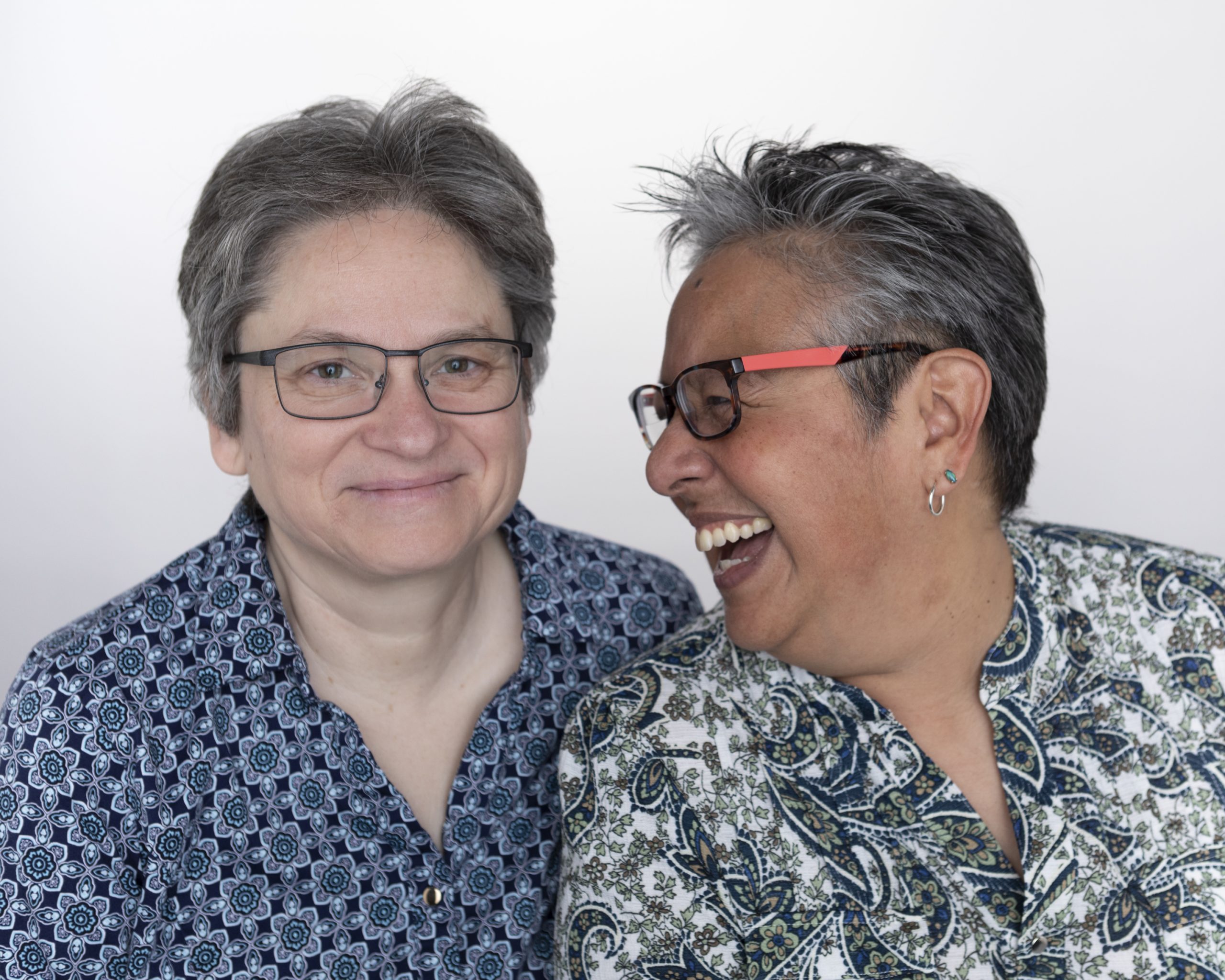 ARE YOU A GREAT FIT TO JOIN OUR TEAM?
You want to work for a female-run, LGBT Q, Hispanic-owned company with a diverse team and customer base.
You are looking for a full-time job in the media industry.
You are looking for a career path, not a short-term gig. Assuming it's the right fit, you'd be eager to commit to staying with Velasquez Media for 2 years or more.
You crave meaningful work. You want to make a difference in people's lives.
You are someone who does what they say they're going to do. You have impeccable follow-through. When you say, "I will deliver this project by Thursday at 3 pm EST," you get it done. When you give your word, you mean it.
If that sounds like you, we welcome you to apply for a position!
OUR APPLICATION AND HIRING PROCESS
Once you apply, you'll get an automatic email confirming that we received your info. Thank you!
After you apply, within 2-10 business days, we will contact you to say A, B, or C.


 

    A.)"We'd like to move forward with your application to the next stage."
     B) Thank you so much for applying. Your skills are not a fit for this
position, but we wish you all the best."
      C) 

Your skills may not be a fit for the position you applied for—however,  


we think you

might be a great fit for another position instead. Would that interest you?"
Once the position you applied for has been filled, we will notify you and every other applicant, too. We won't leave you hanging and wondering what's going on.
With certain positions, we may offer you a 30-day trial run (you're paid for your time) to see if we're an ideal match. This is a chance for you to dive in and see if Velasquez Media is the right fit for you, and vice versa. After 30 days, depending on how things go, we'll either part ways or offer you a full-time position.
We love boundary-pushers, rebels, independent thinkers, and people with an entrepreneurial spirit. That being said, please don't apply if you're looking for a short-term gig to cover the bills while you launch or maintain your own company on the side. Please do apply if you love our mission, and you're looking for a long-term career where you can grow and rise within the company.
Thank you!