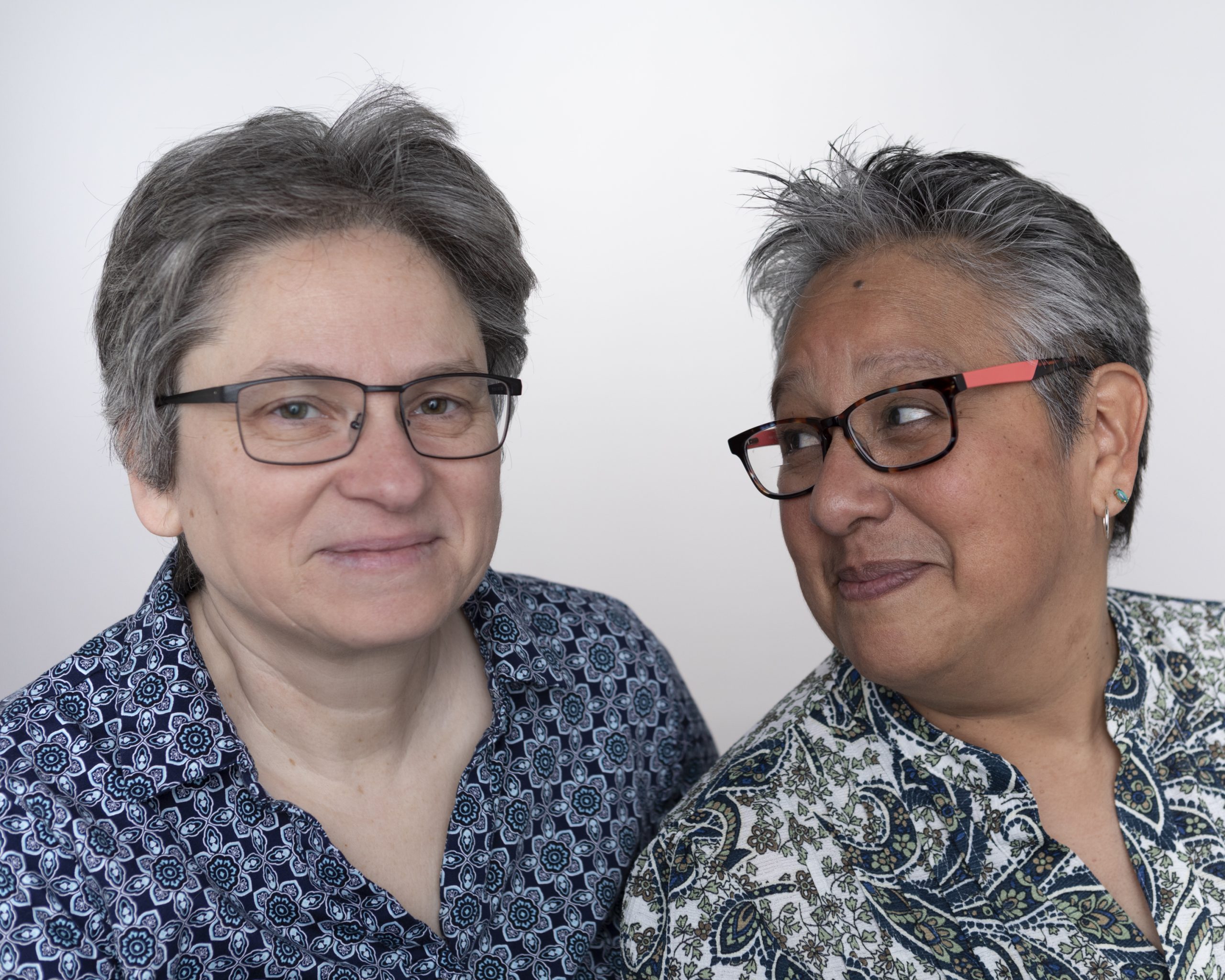 We Help Small Business Owners Easily Grow Their  Client list.
Are you a new business owner struggling to find clients? Or maybe you are struggling to reach the next level success? Perhaps you haven't tried digital marketing and want move beyond relying on word of mouth?
Velasquez Media helps businesses stop losing clients to the competition. We help you get high-value clients using a measurable client acquisition system.
If you're interested in getting more clients with predictability, then click the button below to learn more.