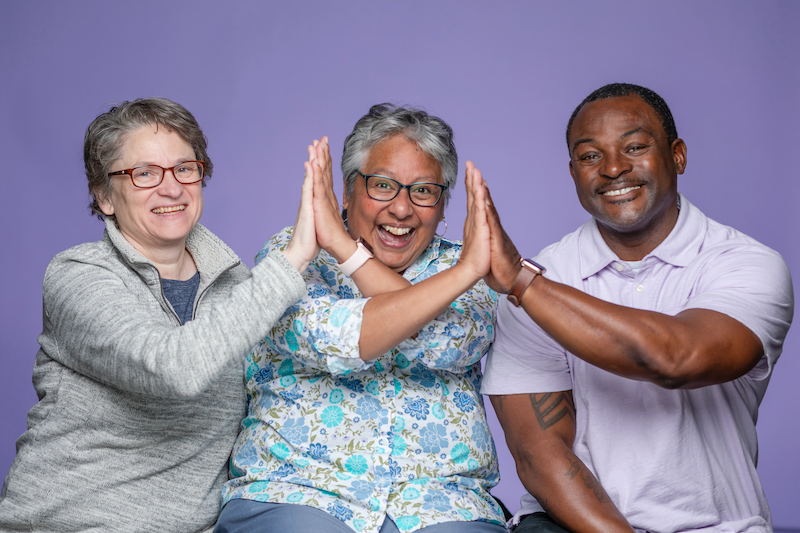 We help your social media campaigns succeed.
Are you a struggling to find the right vendor for video production, audio production or live-streaming? Or maybe you are struggling to get noticed on social media? Perhaps you haven't tried digital marketing and want to move beyond relying on word of mouth?
Velasquez Media combines video storytelling with accountable ad strategies.
If you're interested in getting more information about creating video or audio content, then click the button below to learn more.