About Velasquez Media
Monique Velasquez & Piper Kessler have been partners in media creation since the 1990's. These two have created a company focused on professional communication and are based in Durham, NC. They are focused on combining these two things; engaging story driven video and tracking distribution on digital media. These ingredients can drive high-value clients to call and spend money with you.
Velasquez & Kessler are committed to helping BIPOC, LGBTQ women identified entrepreneurs differentiate themselves from the  competition, attract high-value clients and gain a competitive advantage in their selected market.
Monique has a Master of Fine Arts in Cinema and a B.A. in Communications. She is behind the camera.  Piper worked for Quail Corner's Bookstore, toured as a musician and heads up the Sound Department.
Monique and Piper of  Velasquez Media help you find the right communication solution for your problem.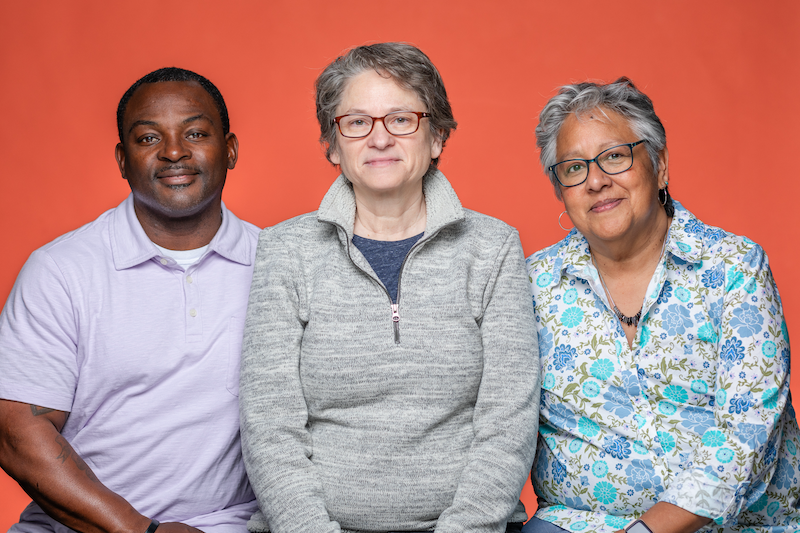 Free Guides and Tip Sheets
We want you to get value right now. Click the button to get your free stuff.