Schedule Your Free Strategy Session!
(919.682.9874)
Schedule Your Free Consultation!
(Call Rail Phone #)
Immigration Attorneys, are you ready to give the competition bad news?
Request the link to view a free video that will hlep you get momentum in marketing.
We help attorneys get more free time by using digital marketing strategies that provide real, tangible, results.
Are you losing the battle between money spent and money earned? Are the CPC, LVP, and CPA not adding in your favor? Are you ready to start the next phase of life but you're not in the best situation with your cash flow because getting clients seems cyclical.
You can quit your attorney by day / marketer by night existence by employing a proven digital advertising method with consistent outcomes. Take the cycle and turn it into trackable business momentum. 
At Velasquez Media we have invested in education and training and have developed a method to leverage digital marketing strategies to help growing immigration firms. I call it "Client Call Momentum" video ad campaign.
"Client Call Momentum" campaigns leverage videos and reliably tracked digital advertising. We create a digital marketing campaign with tracks to following.  We get your ads in front of your targeted audience, getting them to take action and spend money with you. The best part is we track every SINGLE aspect of the advertising campaign. We can show you just how much money you're making.
At  Velasquez Media we doesn't sell video or advertising. We sell results, real, tangible, growth.
If you are ready to make a real change in your immigration firm, or want consistency in the number of client calls per month, then book a strategy session with Monique today.
CLICK <-LINK<-TO SCHEDULE A FREE STRATEGY SESSION TODAY!

CALL: 919.682.9874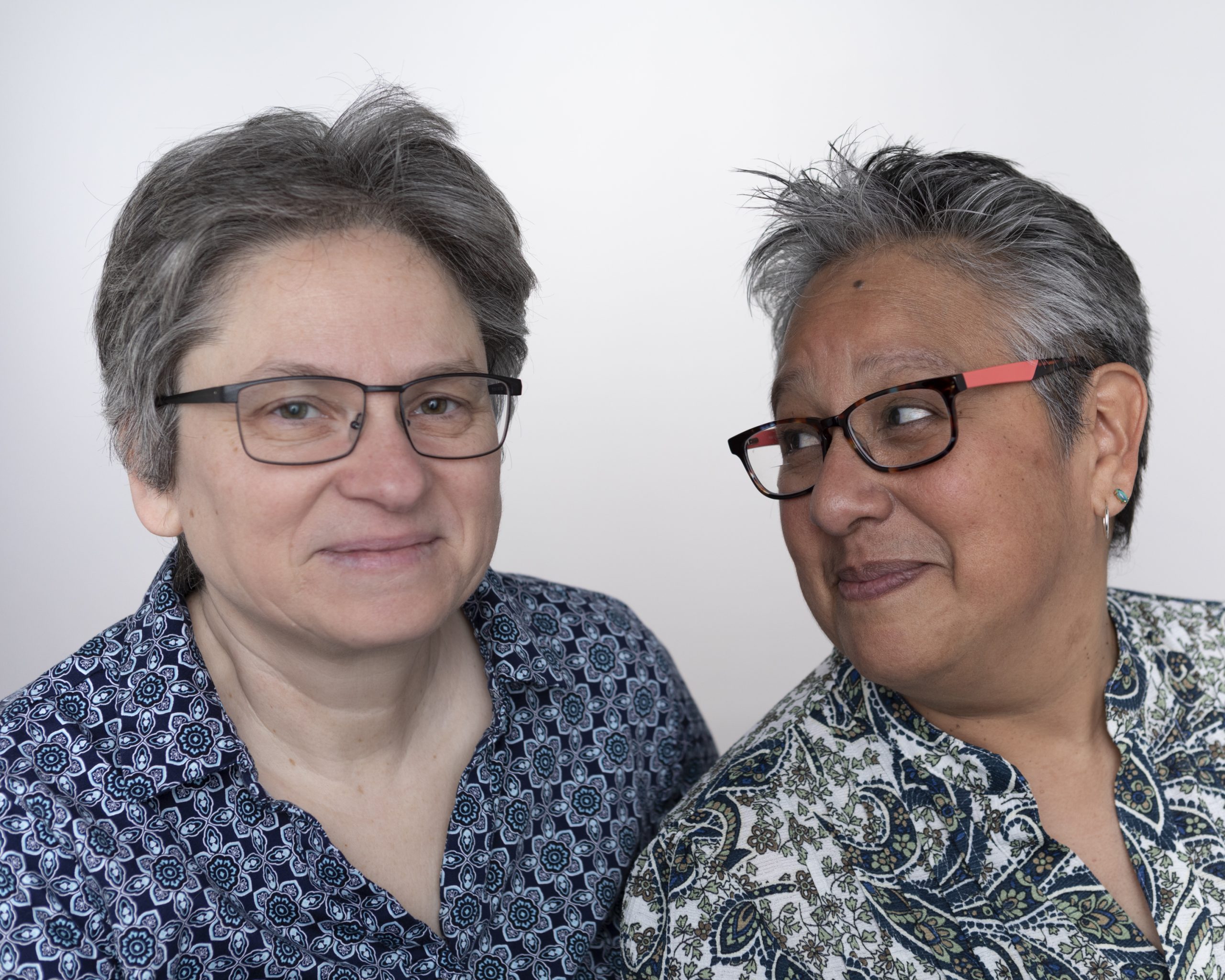 Why Choose Velasquez Media Over The Other Guys?
As the only bilingual Latina media company in NC, we know the struggle of a small business. This is why we help new immigration firms increase, their free time, and disposable income, by great looking videos in commercial campaigns. We are focused on immigration attorneys in the SouthEast. Our mission is to create business growth for our clients.
During the pandemic our business had the highest revenue year since 2003. We have successfully grown our business to include video advertising campaigns.
Right now we have room to help 5 immigration law firms. After the slots are filled we will no longer take clients for 2021.